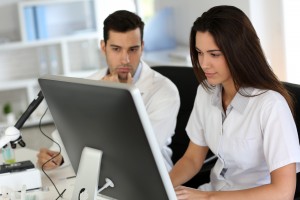 PROMOTING INTEROPERABILITY (FORMERLY MEANINGFUL USE)
It's not just enough to be using an EHR system. Practices must be able to demonstrate that they are using them in a meaningful way, that helps improve quality of care, efficiencies and engage patients. We help practices attest to Promoting Interoperability (formerly meaningful use) of EHR's to meet quality reporting standards and qualify eligible providers for incentive payments.
Click here for our Promoting Interoperability services.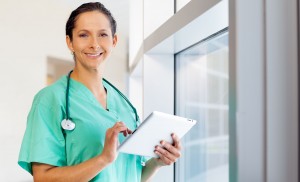 E/M DOCUMENTATION AND CODING TRAINING
Our certified trainers can prepare you and your practice to assess documentation according to national guidelines, understand how to apply the rules, and ensure appropriate E/M category and level assignment. Our AHIMA-Approved trainers will provide you with the knowledge to fully document the amount and complexity of the work performed to support the billed level of payment. We offer in-depth training with hands-on coding examples and analysis so you will be fully prepared. CME and CEU credits are available for this training.
Click here for our E/M training services.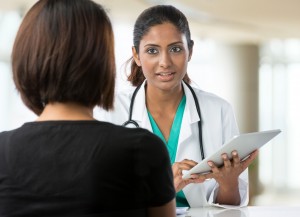 PATIENT CENTERED MEDICAL HOME
The Patient Centered Medical Home (PCMH) is a team-based coordinated approach to patient care. As reimbursement models shift to quality rather than volume-based payments, the PCMH is becoming the new standard for the future of healthcare delivery. Our experts can assist with PCMH recognition and transformation services.
Click here for our PCMH services.