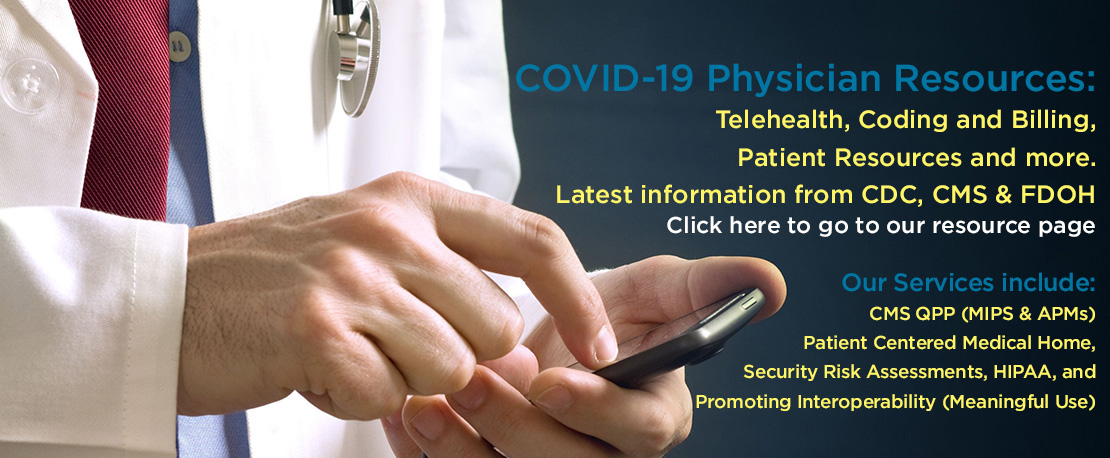 ---
The ONC Regional Extension Center program ended in September 2016 and the UCF Regional Extension Center has been rebranded as HealthARCH. Same mission, same staff of experienced consulting professionals and same great service. Our focus is on you, the provider, and your continued success in the evolving healthcare marketplace. We Are Your Healthcare Solutions Partner.
HEALTHARCH PROGRAM OPPORTUNITY

The Florida Department of Health's Bureau of Chronic Disease Prevention (FDOH) and HealthARCH have partnered to create a statewide learning and improvement collaborative. The collaborative aims to increase the performance of practices in managing Hypertension, Cholesterol, Diabetes (including pre-diabetes) and physician quality through improved clinical processes, increased use of clinical quality measurement and the implementation of evidence-based intervention referral systems. Participating organizations will receive education and in-depth technical assistance to operationalize best practices that enable providers to more effectively deliver better care and achieve improved outcomes. Please visit our program page for more information on the program including free webinars and other resources.
MIPS is now in its seventh year. Are you participating?
Know Your Numbers – Get your estimated MIPS score!
Are you taking advantage of MACRA by managing your performance and submitting annually to CMS? The HealthARCH consulting team can provide tailored services that maximize your score. Our year long compliance monitoring support will help keep your practice on track. Call us today to find out more.
Visit our MACRA page to learn more about the CMS Quality Payment Program (QPP), MIPS and APMs and how you can position your practice for success in 2023 and beyond.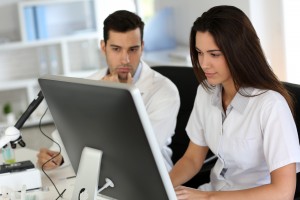 PROMOTING INTEROPERABILITY (FORMERLY MEANINGFUL USE)
It's not just enough to be using an EHR system. Practices must be able to demonstrate that they are using them in a meaningful way, that helps improve quality of care, efficiencies and engage patients. We help practices attest to Promoting Interoperability (formerly meaningful use) of EHR's to meet quality reporting standards and qualify eligible providers for incentive payments.
Click here for our Promoting Interoperability services.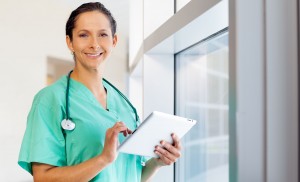 E/M DOCUMENTATION AND CODING TRAINING
Our certified trainers can prepare you and your practice to assess documentation according to national guidelines, understand how to apply the rules, and ensure appropriate E/M category and level assignment. Our AHIMA-Approved trainers will provide you with the knowledge to fully document the amount and complexity of the work performed to support the billed level of payment. We offer in-depth training with hands-on coding examples and analysis so you will be fully prepared. CME and CEU credits are available for this training.
Click here for our E/M training services.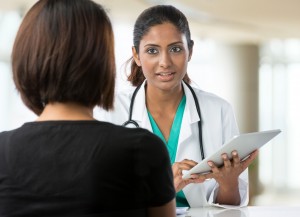 PATIENT CENTERED MEDICAL HOME
The Patient Centered Medical Home (PCMH) is a team-based coordinated approach to patient care. As reimbursement models shift to quality rather than volume-based payments, the PCMH is becoming the new standard for the future of healthcare delivery. Our experts can assist with PCMH recognition and transformation services.
Click here for our PCMH services.
Custom Consulting
We offer custom consulting services to fit your Health IT needs.
Learn More