Who We Are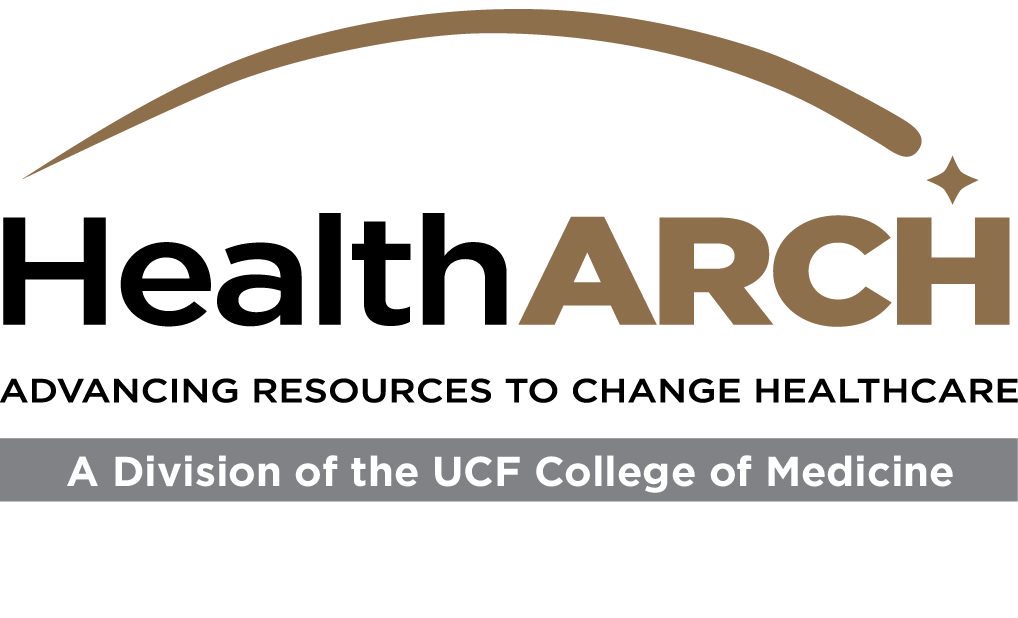 HealthARCH's team is comprised of skilled professional consultants in the areas of Health IT, healthcare administration, clinical care, project management, business development, finance, marketing, analytics and logistics.
We work directly with the Office of the National Coordinator, the Centers for Medicare and Medicaid Services and other government agencies to provide up-to-date advice and guidance on the latest healthcare policy regulations and standards.
As a division of the UCF College of Medicine, our goal is to support the University of Central Florida's role as a community partner and further the mission of the College by helping to improve healthcare in our community.
Our Impact in the Community
Since its inception as the UCF Regional Extension Center, HealthARCH has worked with over 3,100 physicians in the Central Florida area; many of them with achieving meaningful use. Additionally, these practices have already obtained over $48.3 million in Meaningful Use incentive payments from CMS with the assistance of HealthARCH.
Today, HealthARCH is assisting providers at organizations of all sizes and types across the entire state of Florida with a variety of valuable services. We have assisted over 100 organizations with Patient Centered Medical Home Recognition (PCMH), and assisted a large physician group to become only the second practice in Florida recognized under NCQA's Patient Centered Specialty Practice (PCSP) medical home program. We've trained over 3,000 providers in a variety of areas including ICD-10, E/M Documentation and Coding, HIPAA and more. Our revenue cycle services have helped providers assess, identify, understand and adjust their coding, documentation and billing processes to maximize the efficiency of their practice.

Who We Serve
HealthARCH assists providers, hospitals, payors, accountable care organizations, county health departments, federally qualified health centers, independent practice associations and other networks with a variety of health information technology and other health care practice services. Please visit our Services menu for a complete list.